Nau mai, Haere mai, Welcome
COVID-19: Please visit the CBAC tent at Whanganui Hospital for free assessment and testing.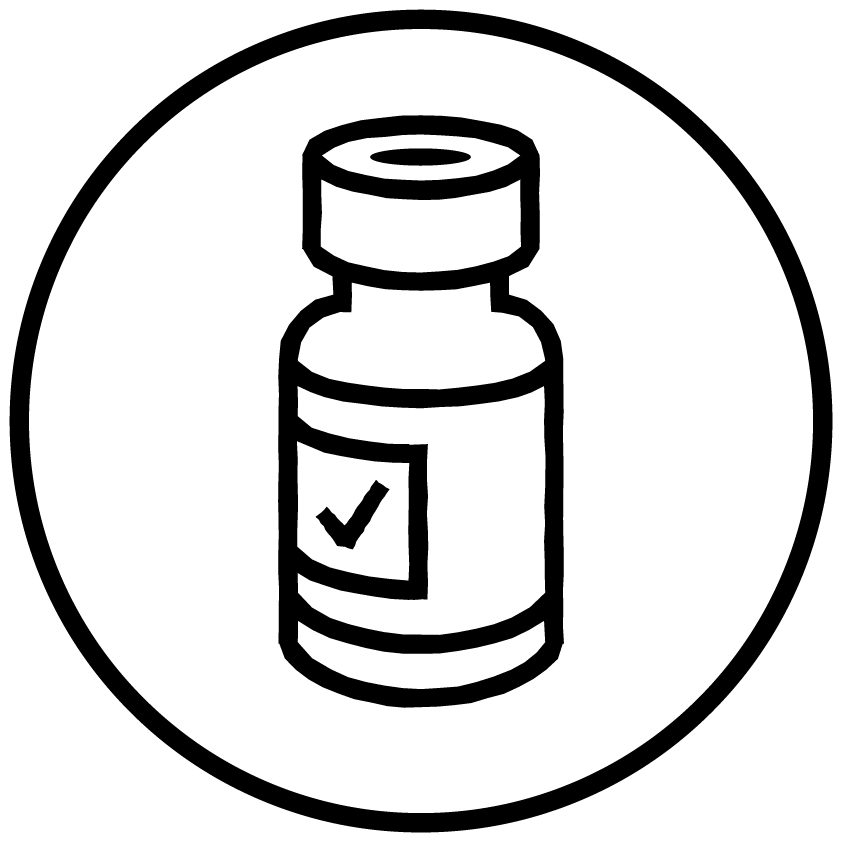 UPDATE ON COVID-19 VACCINATIONS
Whanganui is now rolling out vaccinations to Group 3. Included in this group are:
+ All people aged 65 yrs and older
+ Māori or Pacific people aged 50 yrs and older
+ People who are disabled or have a relevant underlying health condition, which includes
serious and chronic respiratory conditions, such as chronic obstructive pulmonary disease (COPD)
chronic kidney/renal disease
diabetes
coronary heart conditions
stroke
hypertension (high blood pressure)
cancer, excluding basal and squamous skin cancers if not invasive.
+ People who care for a person with a disability or are pregnant (any trimester)
People in Group 3 get earlier access to a vaccine because their age or health condition means it is much more likely that people will get very sick if they catch COVID-19.
At Aramoho Health Centre we are continuing to vaccinate our most vulnerable patients in residential care and the people who care for them. We are also beginning to book clinics for Group 3 patients in June.
You will be contacted by us directly to book an appointment at one of our clinics.
You can also call the free phone number 0800 202 004 if you are in Group 3 and would like to book an appointment at one of Te Oranganui's upcoming clinics, see https://www.wdhb.org.nz/

Flu vaccines are available now, please phone us for a booking on 06 343 9050

   Please note: There is a recommended two week stand down period between having a flu vaccination and a covid vaccination.
NEW!

To thank our patients for their time in providing us with feedback and comments, we are offering a monthly draw of a $50 grocery voucher. Complete a survey now and enter the draw.

BUILDING EXPANSION
AHC has purchased the former butcher's premises beside our 'post office building' and we are planning an extension. We would love patient input into what is most important for the physical space/design of the health centre. Contact us here with your ideas. Some of staff ideas are here…New Building Brainstorm

MAORI HEALTH PLAN
We welcome patient and whanau input into our draft Maori Health Plan 2021 – 2024. Here is a summary (AHC MHP) or you can read the full DRAFT Maori Health Plan 2021 – 2024. Please email admin@aramohohealth.co.nz or call 06 343 9050 with your thoughts and ideas.
Nga mihi.