Nau mai, Haere mai, Welcome
We can assist enrolled patients with supervised RAT tests if they are not able to do their own test at home. Please phone 06 343 9050 for an assessment and appointment.
With Covid-19 currently in the Whanganui community we have moved some appointments to phone or video call to ensure patient and staff safety. If  you have covid, or any covid-type symptoms, please PHONE US FIRST and discuss with your GP or one of the nurses. They will decide whether you need to come in and what arrangements to make.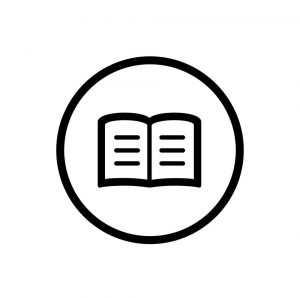 Find out all you need to know about preparing and staying safe with Covid-19 in this handy booklet:
Kete whānau  – safely navigate your whanau through Covid-19 in our Whanganui rohe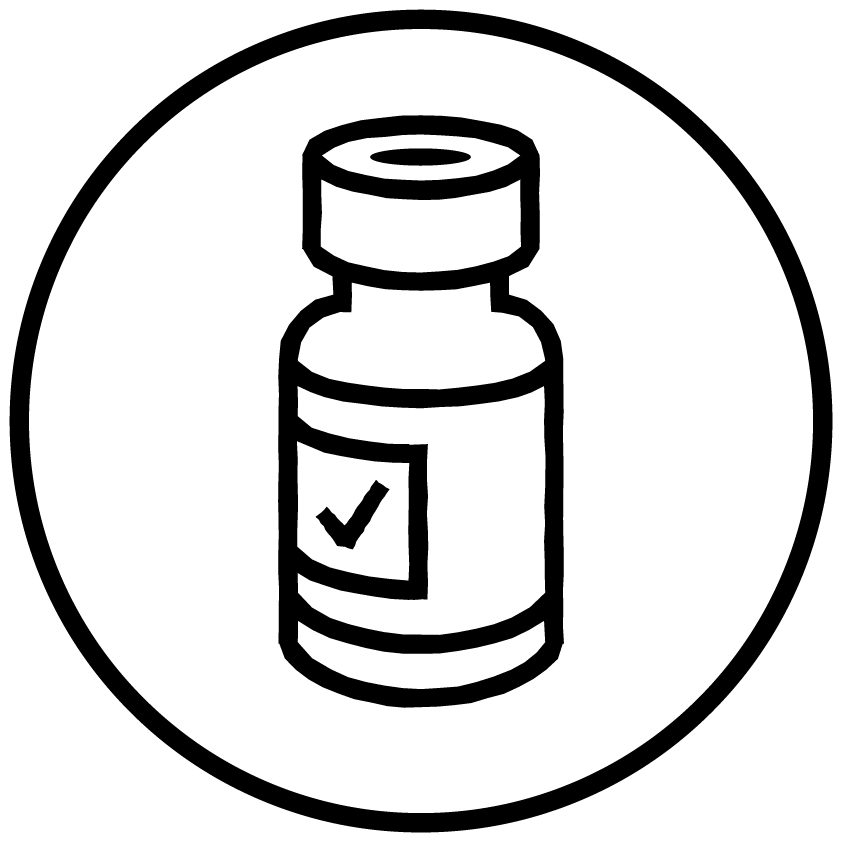 Covid vaccinations for Aramoho Health patients aged 5-11yrs can be booked now, as well as 12yrs + booster doses due four-months after you had your second Covid vaccination. Phone 06 343 9050.
We offer the Pfizer vaccine (first, second, sometimes third, and booster doses).
Flu vaccines are also currently available, check out this link to see if you are eligible for a free vaccine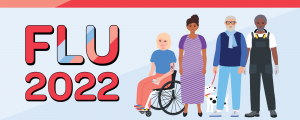 Remember that it you are in urgent need of assistance, you should contact the emergency services on 111.
Many thanks,
Aramoho Health
NEW!

To thank our patients for their time in providing us with feedback and comments, we are offering a monthly draw of a $50 grocery voucher. Complete a survey now and enter the draw.

BUILDING EXPANSION
AHC has purchased the former butcher's premises beside our 'post office building' and we are planning an extension. We would love patient input into what is most important for the physical space/design of the health centre. Contact us here with your ideas. Some of staff ideas are here…New Building Brainstorm

MAORI HEALTH PLAN
We welcome patient and whanau input into our draft Maori Health Plan 2021 – 2024. Here is a summary (AHC MHP) or you can read the full DRAFT Maori Health Plan 2021 – 2024. Please email admin@aramohohealth.co.nz or call 06 343 9050 with your thoughts and ideas.
Nga mihi.