Nau mai, Haere mai, Welcome
COVID-19: Please visit the CBAC tent at Whanganui Hospital for free assessment and testing.

At Covid-19 Alert Level 2 we will be opening up more in-person appointments with doctors and nurses. Please call reception for a booking or book online through the website or ManageMyHealth.
If you have any covid-type symptoms, including cold and flu symptoms you MUST still phone first and discuss with your GP or one of the nurses. They will decide whether you need to come in and what arrangements to make.
At Level 2 we are required to maintain 2-metre physical distancing and mandatory scanning. If you don't have the tracer app on your phone please let reception know and they will check you in and/or record your details. Any support people also need to scan in or be recorded by reception.
Our covid-19 vaccination clinics are going ahead under the Level 2 "Delta" restrictions.
Remember that it you are in urgent need of assistance, you should contact the emergency services on 111.
Many thanks,
Aramoho Health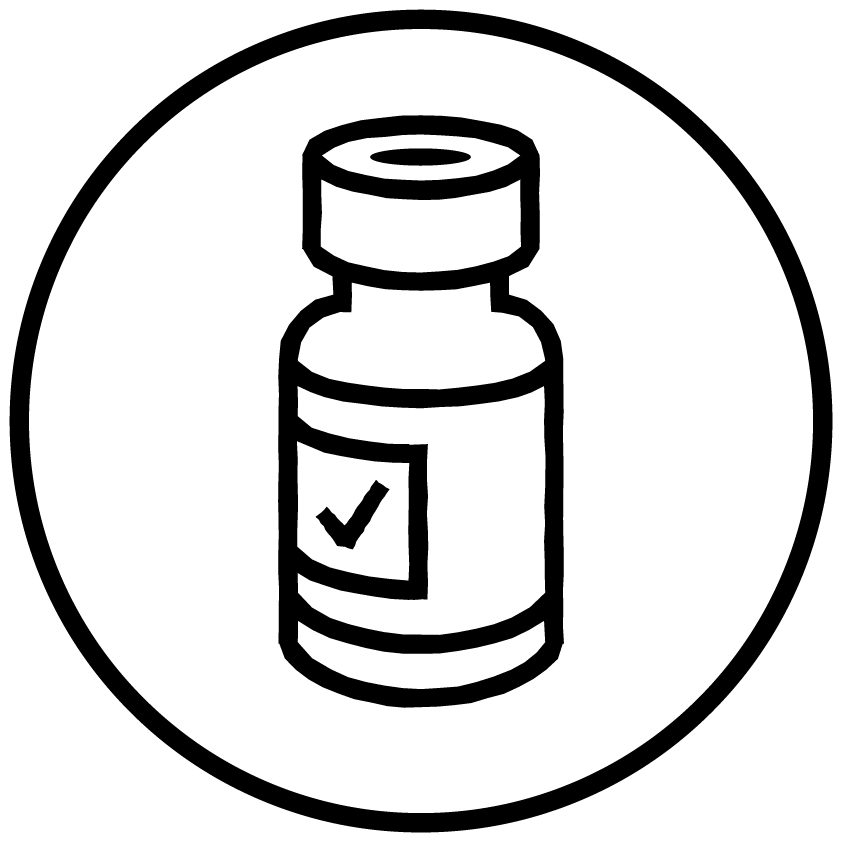 COVID-19 VACCINATIONS
We are running Covid-19 vaccination clinics on Thursday afternoons (3-5pm) and Saturday mornings (10-12pm) for anybody who meets the current criteria.
To book an appointment, you can:
VISIT: https://app.bookmyvaccine.covid19.health.nz/  and choose the Aramoho site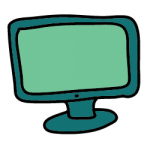 CALL 0800 28 29 26 and ask for a booking at Aramoho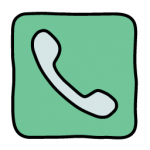 CONTACT US: 06 343 9050 for more information or assistance


Flu vaccines are available now, please phone us for a booking on 06 343 9050

   Please note: There is a recommended two week stand down period between having a flu vaccination and a covid vaccination.
NEW!

To thank our patients for their time in providing us with feedback and comments, we are offering a monthly draw of a $50 grocery voucher. Complete a survey now and enter the draw.

BUILDING EXPANSION
AHC has purchased the former butcher's premises beside our 'post office building' and we are planning an extension. We would love patient input into what is most important for the physical space/design of the health centre. Contact us here with your ideas. Some of staff ideas are here…New Building Brainstorm

MAORI HEALTH PLAN
We welcome patient and whanau input into our draft Maori Health Plan 2021 – 2024. Here is a summary (AHC MHP) or you can read the full DRAFT Maori Health Plan 2021 – 2024. Please email admin@aramohohealth.co.nz or call 06 343 9050 with your thoughts and ideas.
Nga mihi.